After some deep research, we have found the best 15 free online voice recorders. The brief information about them is in the table below. For a more detailed description of each online audio recorder, read the article. If you need a desktop alternative, use Movavi's screen recorder for PC.
If you're looking for something more than just a mic recorder, we recommend trying Movavi Screen Recorder. With this professional tool, you can do a lot more than simply capture audio and video from the screen. Choose the date and time for the screen capture to start, edit your recordings, and save them as video, GIF, or MP3 in a few clicks. Movavi Screen Recorder is easy to use, even for beginners, and the trial version is free. Download it and get the most out of your recording experience.
How to choose the best online sound recorder
These are some of the most significant factors to consider when purchasing a voice recorder.
Choose a platform.
Whether you'll be making a call on your phone or computer will determine the pool of recording programs to choose from.
Look through the features.
Pay attention to the extra capabilities that a program gives. You might find functions like editing and processing audio useful. Sharing your files via Google Drive or another method might also be beneficial.
See the supported formats.
You may wish to save your recordings in a certain format. Find out what export formats the program supports and what formats you or the recipient of your files can work with to avoid problems.
Read the user reviews.
Before you buy any program, it's a good idea to look at the ratings and customer reviews. This gives you the opportunity to check for any faults, defects, or difficulties. This way, you can also learn about hidden advantages a program offers.
Check out the interface.
You don't want to waste time trying to figure out how to use the app, especially during a call or a meeting. So, ensure the interface is simple to use.
Consider the price.
Find out how much the app costs. Also consider that there might be a free alternative to the app of your choice.
By using any of the above voice recorders and voice changers, you will be well on your way to meeting all of your voice-recording needs. Instead of focusing on finding the absolute best audio recorder, you can use any of the above recorders and focus on what really matters – the audio that you are recording.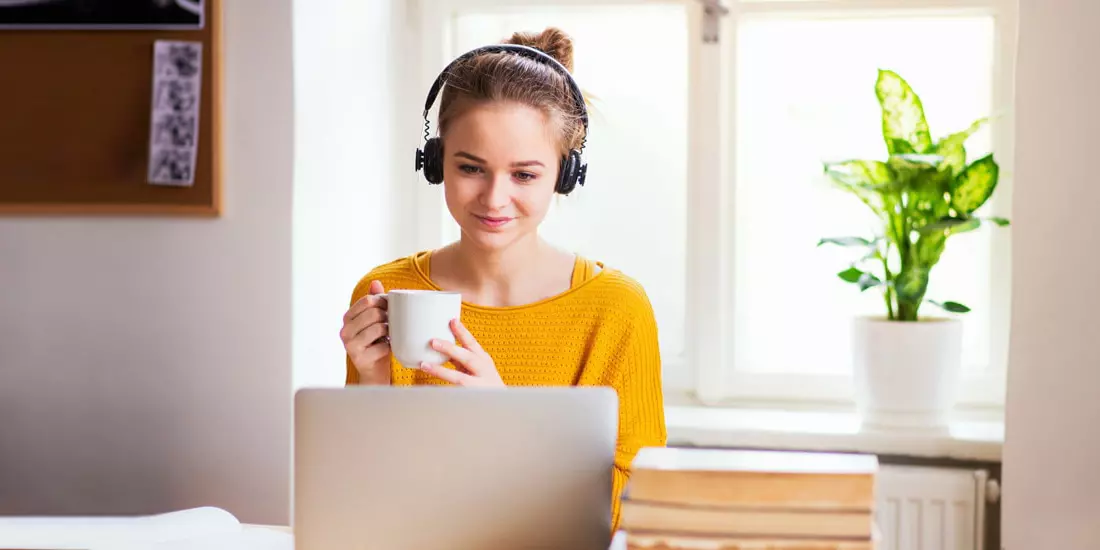 Movavi Screen Recorder
The perfect way to record from your screen
Disclaimer: Please be aware that Movavi Screen Recorder does not allow capture of copy-protected video and audio streams. Learn more
Frequently asked questions
What is the best online voice recorder?
You can choose the online voice recorder that is best for you from the list below:
Rev Online Voice Recorder
Voice Splice Recorder
telbee Online Voice Recorder
SpeakPipe
Audio Recorder
Online Voice Recorder
Vocaroo
Apowersoft Free Online Audio Recorder
Soundation
Voicecoach
Clyp
AudioPal
Poodll
What is the best voice-recording software?
Here are some of the best voice recorders to choose from:
Movavi Screen Recorder
Audacity
WavePad
GarageBand
RecordPad
Take a look at the detailed review of these programs and other voice-recording software
What is the best speech-to-text software?
Take a look at top-5 speech-to-text programs:
Windows 10 Speech Recognition
Dragon Home
Speechnotes
Gboard
Apple Dictation
Learn more about these programs by following the link below
Sign up for news and special offers