Free audio recording software can be used for making music, recording podcasts, creating videos, and much more. This guide will introduce you to some of the best free audio recording software you can download and start using today.
Program

Best for

Download

Movavi Screen Recorder
Users who want to record audio and video together
Audacity
Users who want free, fully-featured audio recording
GarageBand
Users who want to make music easily on Mac
What is audio recording software?
Audio recording software is a term used for programs that are designed to record sound on your device. They work together with sound recording hardware, like internal or external microphones, to collect and store audio information in digital format. Many of them also feature editing tools that allow you to adjust and enhance audio files, as well as tools for importing and exporting audio in various formats.
What does a sound recorder do?
There are various different ways in which you can use sound recording software, including:
Podcasts – Sound recorders can be used for making your own podcasts.
Music – You can use sound recording software to make music or songs.
Videos – Many people use audio recording software to record commentary or backing tracks for videos.
Editing and enhancements – A lot of sound recorders are used for editing or enhancing audio files.
How to choose the best sound recording software
There are many sound recording apps and tools available. Here are some factors you can focus on to help you find the right app to meet your needs:
Ease-of-use: It's a good idea to find a sound recorder that is easy to use and suitable for your ability levels. If you're a total beginner, choose an app rated as beginner-friendly, with a simple and easy-to-understand user interface.
Features: Sound recording software can have a range of different features. Some apps are really advanced, with dozens of effects, filters, and editing tools to let you play around with your audio files in different ways. Other apps are much simpler and lacking in features.
Supported formats: It's important to ensure that the app you use is compatible with the kind of audio files you want to work with. Most software should work with common formats like MP3 and WAV, but you may require other audio formats for import or export.
Price: Check to see the price of each app, too. The apps featured in our guide are all free to some degree, but some of them have limited usage for the free version and will ask you to pay a fee to unlock certain features.
User reviews: It's always wise to check out some user reviews of apps before you download and use them yourself. Users will give you an honest view of how good an app actually is, and they'll let you know if any bugs or compatibility issues are present.
Support: Good quality sound recording apps should also have decent support, with guides, tutorials, live chat help, and email help systems ready to aid you if you have any issues or need some help getting started with the software.
We hope that this guide has helped you find the perfect free audio recorder for your next project. Remember to focus on the factors listed above to find the right app for you and try a few apps to compare them before settling on the one you want to use.
Frequently asked questions
Which software is best for audio recording?
Some of the best apps include:
Movavi Screen Recorder
Audacity
GarageBand
WavePad
Ardour
Ocenaudio
Avid Pro Tools
Wavosaur
Read this article to learn about more audio recording options.
What is the best free music recording software?
There are plenty of great music recording apps available to download, including
Audacity
GarageBand
Ocenaudio
Audio Highjack
MixPad
How can I record high-quality audio from my computer?
You can use Movavi Screen Recorder. Here's how:
Download and install Movavi Screen Recorder to your device.


Download Movavi Screen Recorder for Windows
Download Movavi Screen Recorder for Mac

Choose the audio recording mode, like system audio or mic audio.
Pick the recording area of your screen.
Click REC to start recording and Stop when you're done.
Follow the link below to read the detailed guide on audio recording.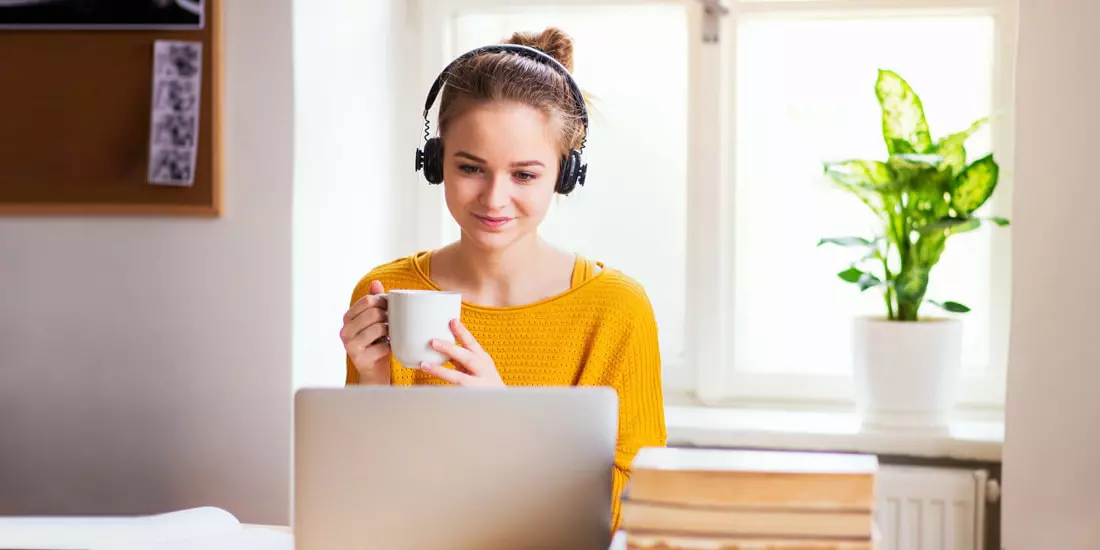 Movavi Screen Recorder
The perfect way to record from your screen
Disclaimer: Please be aware that Movavi Screen Recorder does not allow capture of copy-protected video and audio streams. Learn more
Sign up for news and special offers