How To Record Google Hangout Video Calls
In this article, we'll show you how to make Google Hangouts recordings without installing any software. Using our online screen recorder, you can grab both video and audio of your Google session, as well as screen share and webcam images.
The Google Hangouts recorder can be used with both Mac and Windows operating systems. It's time to find out how can you record Google Hangouts without payments and limits.
Step 1. Open Screen Capture
Open Screen Capture in your browser. You don't need to download anything.
Step 2. Choose Your Capture Parameters
Decide what you want to record – screen, audio, microphone or the whole meeting with all sounds and video playback. Enable or disable the appropriate icons.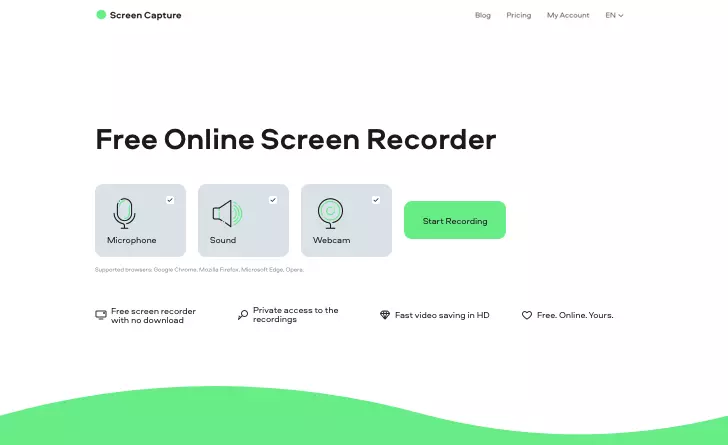 Press the Start Recording button to start recording. Allow access to your microphone and webcam. This lets you record Hangouts call audio and facecam activities.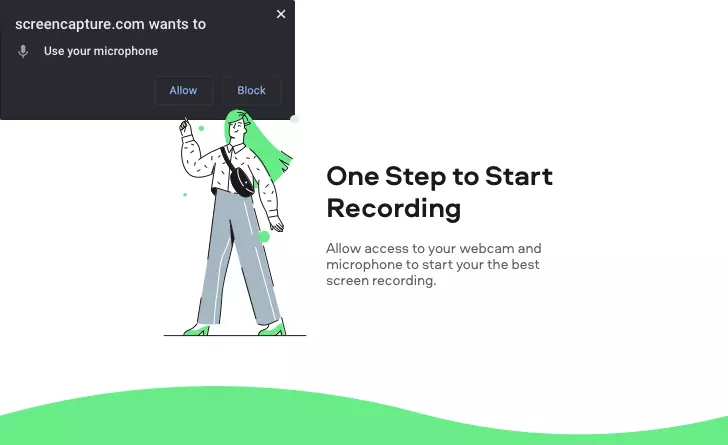 Step 3. Record Your Google Session and Save the File
Choose the tab you want to record first. You can freely switch between tabs and windows – the recorder won't stop capturing until you press the Stop button.
After you finished recording, save the video to your computer.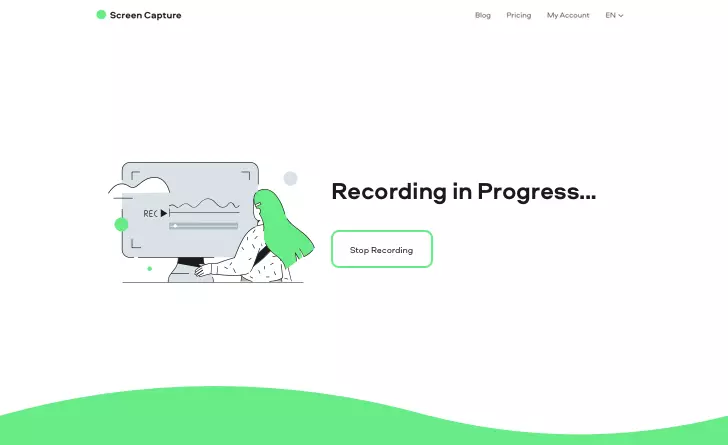 Frequently Asked Questions
Can I record a Google Hangout session?
Yes, you can grab Google Hangouts for free. You don't need to install any software – just use the online screen recorder and save your Google meeting in high resolution.
Is Google Hangouts the same as Google Meet?
No. Google Hangouts is free to use, supports up to 25 participants and has simplified settings. Google Meet is a paid service that supports large groups of people and has a wide variety of call settings.
Google Meet is more appropriate for business calls and large conferences, while Google Hangouts is appropriate for simple daily needs.
How do I record audio and video on Google Hangouts for free?
Step 1. Open the online screen recorder.
Step 2. Set the recording parameters – screen, microphone, webcam, and system sound.
Step 3. Record the Google session and save the file to your desktop.