How to Record Skype Video Calls
To record Skype conversations, you don't need complicated software. One of the best ways to capture Skype video is to use an online screen recorder.
With this app, it's possible to capture both video and audio calls. What's more, it's absolutely free to record Skype video calls on a laptop for any reason, no matter whether it's a short interview or a long Skype conference call.
In this guide, you'll learn how to record Skype sessions on your PC.
Step 1. Open Screen Capture
Step 2. Choose Your Settings
Decide what you need to capture. For instance, if you need to record Skype audio without the video, enable Microphone and Sound and disable Webcam.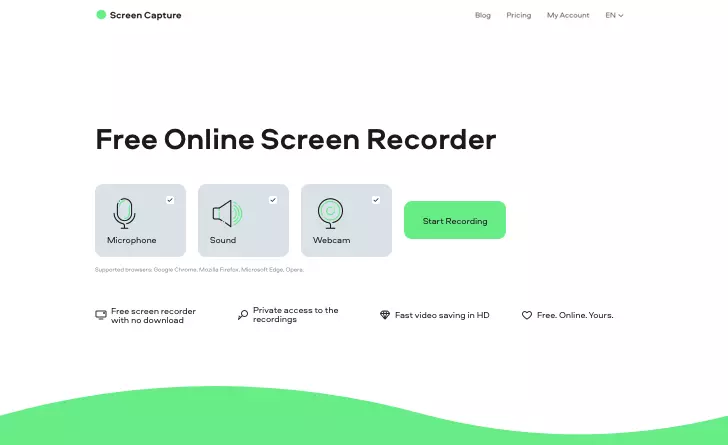 Click the Start Recording button. Allow access to your webcam and microphone.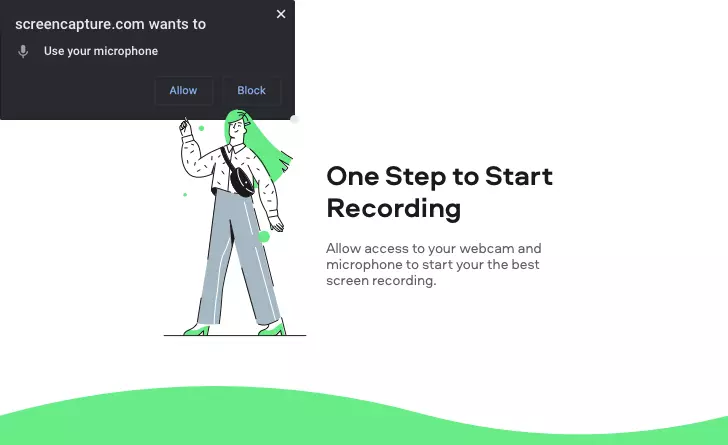 Step 3. Record Your Skype Call
Open your Skype window and start the conversation.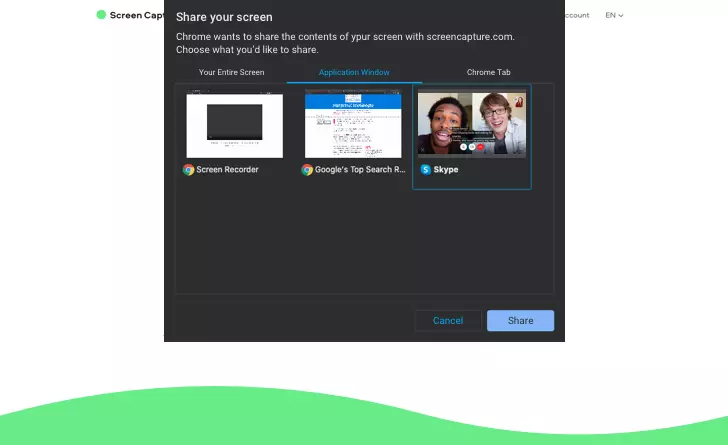 Step 4. Save the Recording
Save the video to your computer and review it any time. With our online screen recorder, it's easy to record Skype calls on Windows 10, 8 or 7.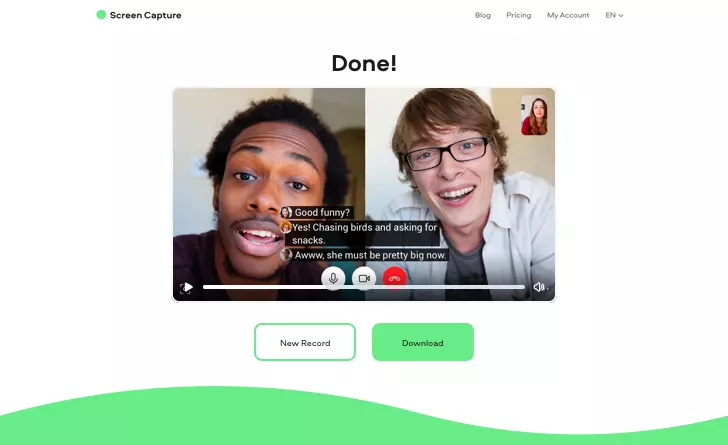 Frequently Asked Questions
How can I record my Skype calls for free?
Step 1: Open the online recorder.
Step 2: Choose your capture settings.
Step 3: Record the call and save it to your computer.
You can also try the desktop version of our screen recorder. It has many more recording settings that you'll find handy if you need to capture Skype calls on a regular basis.
Can I record a Skype call without the other person knowing?
Yes, it's possible. When you start recording, the other person cannot see the recorder is working. But be aware that doing this may not be legal in your country.
Does Skype record calls?
Yes, Skype records calls. When you start recording, the other person will be notified about it.