If you are looking for the best YouTube alternative, then take a look at our top picks. This list isn't ranked, it is a simple overview of sites and apps similar to YouTube that you may find interesting.
Website

Best for

Cons

Dailymotion
A wide range of content and easy searching
Small audience;
Lots of ads
Vimeo
4K resolution and live-streaming capabilities
Max video size is 500 MB;
No income for content creators
SproutVideo
Creators with a knack for data-driven marketing
Complicated in use
Veoh
Watching movies and shows
The library is disorganized
9GAG TV
Entertainment
Not much content beyond short funny clips
Utreon
Creators looking for more personal experience with their audience
Lacking features because of early development stage
Twitch
Partner program for creators
It is easy to get banned
Facebook Watch
Trending videos based on your preferences
Maximum resolution is 1080p;
Embeds are clumsy
Twitter Video
Anyone who prefers working with short-form videos
Video length is limited to 140 seconds;
The highest resolution available is 1200p
IGTV
Content creators for younger audiences
Video length is limited for non-business accounts;
Accessible via application only
Wistia
Marketers that want to make better use of on-site videos
Quite pricey;
Not for general audience
Brightcove
Organizing videos and gathering audience data
Costly subscription;
Clunky interface
Odysee
Content creators interested in a unique system of rewards
Can be buggy at times;
Users frequently auto-post from YouTube
Sony Crackle
Watching movies and TV shows
Not much user-generated material
DTube
Blockchain and free speech enthusiasts
Reported issues with uploading
Why look for a platform similar to YouTube?
Unfortunately, it's very hard to prevent video streaming companies from monitoring users. They all employ cookies to collect data for marketing reasons or collect aggregated data to "better their services." Some of them also share that information with their partners, and practically all of them will disclose your information in "special circumstances," such as to combat fraud or when law enforcement authorities demand it.
Why should you bother looking for sites similar to YouTube when Google does it as well?
Firstly, you're providing Google with even more information, resulting in a more accurate "user profile." The aforementioned options may show you adverts, but they won't have much more than what you provide them with your profile.
Secondly, the audience may become trapped in a "filter bubble." Google believes it understands what people want and provides them with search results that are tailored to their profiles and interests. Anything else is left outside this "filter bubble." Which is why you might want to try finding new audiences on the platforms without the presence of Google algorithms.
And thirdly, an effort to broaden your horizons is also a good reason. YouTube does not have all of the high-quality videos accessible on the Internet, nor should it. There are a lot of sites like YouTube, but better in some aspects. People often go elsewhere to find content that is not restricted by its politics and business practices. Maybe they are the audience you are looking for?
YouTube is the most well-known internet video platform available. Every month, over 2 billion logged-in users visit the site, and billions of hours of video are watched by the company's worldwide audience. As a result, the solutions on our list are unlikely to totally replace YouTube in the near future, both in terms of market and viewership. So, is there an alternative to YouTube? Not really, but some platforms beat it in certain aspects.
If you don't already have a YouTube channel, it could be worth your time to look into another choice for your video approach. There are wonderful YouTube alternative sites that you can use to reach a new audience or incorporate it into your website to convert visitors to leads.
What are the biggest YouTube-similar companies?
Netflix, Hulu, and Vimeo are YouTube's main competitors now that it is streaming movies and series. Vimeo's 150 million producers and 1.24 million subscribers, however, pale in comparison to YouTube's 2 billion registered users and $15 billion in advertising income.
Some YouTube-similar companies may not have as many users or produce as much money as YouTube, but they can provide you with greater privacy, unique content, and a more focused community of like-minded individuals.
How to choose among the apps like YouTube
So, here are a few things to look after as a viewer, while deciding what is the best alternative to YouTube for you:
Ads: Most video sharing platforms use ads in one form or another. Choose the website without annoying pre-roll and mid-roll ads that interrupt the video.
Privacy policy: It's always worth checking whether a video hosting website collects and shares any user data and what data it is.
Variety of content: If the platform isn't popular, the number of content creators and therefore the variety of content presented on the website may be limited.
If you are a content creator, then you have to consider the following:
Community management: To build and grow a following, you need easy access to interaction with your subscribers.
Monetization: If making content is your career, then the platform should provide a source of income, like ads or donations.
Video quality: Make sure that the videos you make look well within the technical limitations of the platform.
As you can see, each platform correlates to a distinct use case, target audience, marketing approach, and budget. That's why the best YouTube alternative is one that aligns with your company's goals, your audience's expectations, and the video marketing plan milestones you want to achieve.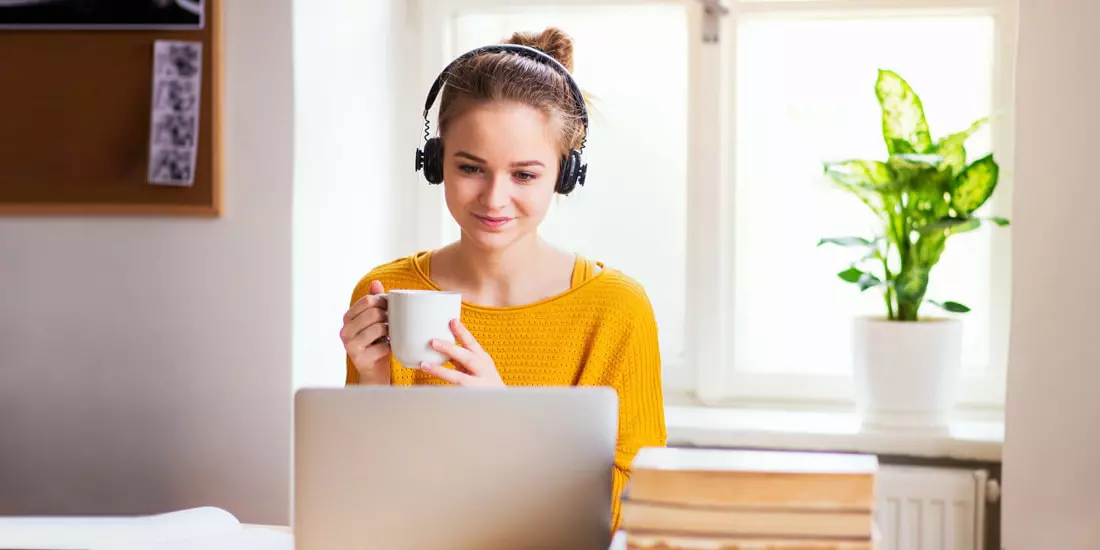 Movavi Screen Recorder
The perfect way to record from your screen
Disclaimer: Please be aware that Movavi Screen Recorder does not allow capture of copy-protected video and audio streams. Learn more
Frequently asked questions
Who is YouTube's biggest competitor?
There are many video sharing and streaming platforms that are YouTube's competitors. The biggest of them are Vimeo, Twitch, Livestream, and Hulu.
What is the best alternative to YouTube?
Our top 5 of the best alternatives to YouTube looks like this:
Twitter Videos
IGTV
Dailymotion
Twitch
Vimeo
You can discover even more options in the article above.
Why do you need YouTube alternatives?
The following are some of the most compelling reasons to use other video platforms like YouTube:
YouTube may or may not feature videos that are publicly available on the Internet. Other websites or the Internet archive might help you come up with new ideas for your project.
The YouTube alternatives mentioned in the article allow you to construct very detailed user profiles.
Google has a video filtering function that is difficult to use.
Sign up for news and special offers